Ofertas PS4: Grandes nombres y sagas por menos de 20 euros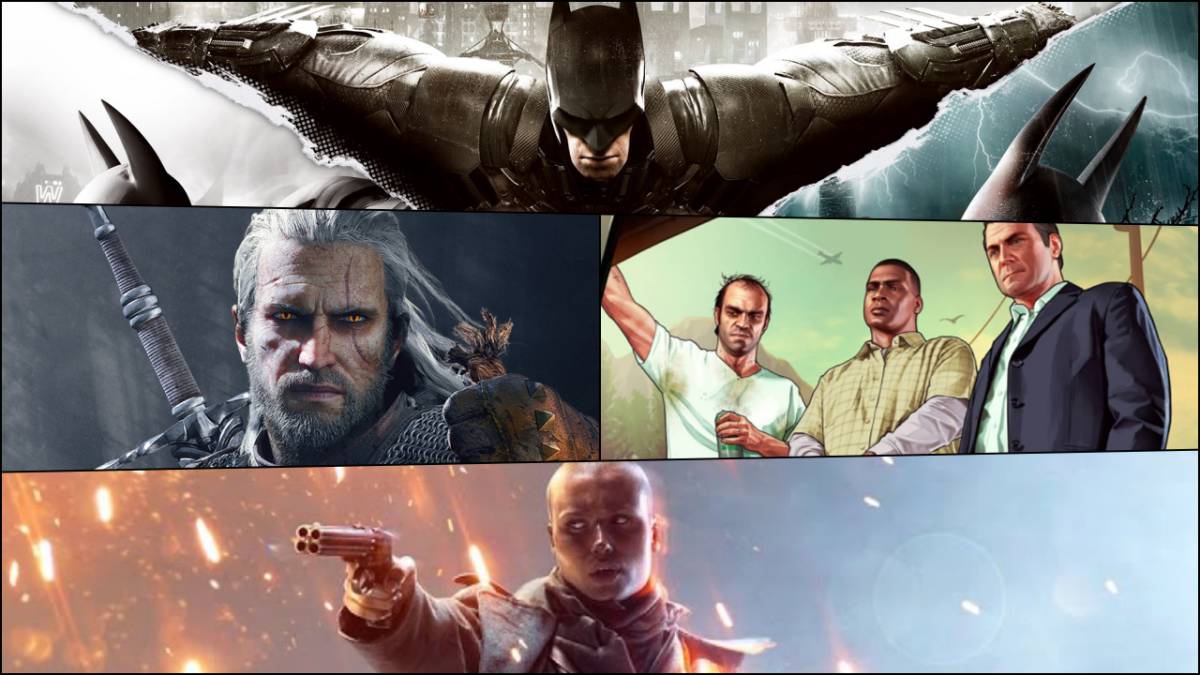 PlayStation Sotre inicia una nueva promoción temporal hasta el 6 de febrero por la cual podemos acceder a decenas de juegos muy rebajados.
PlayStation 5
Xbox Series
PC
PlayStation 4
Xbox One
The Witcher 3: Wild Hunt, desarrollado por CD Projekt RED y distribuido por Namco Bandai Games para PC, PlayStation 4, Xbox One, PlayStation 5 y Xbox Series X, es la tercera entrega de la saga The Witcher; aventura de rol en un mundo de fantasía, protagonizada por el cazador de bestias Geralt de Rivia. En The Witcher eres Geralt de Rivia, un cazador de monstruos profesional que debe encontrar a la muchacha de una profecía en un enorme mundo rebosante de ciudades, islas con piratas vikingos, peligrosos puertos de montaña y cuevas olvidadas.