Land Rover and Jaguar
Made in...
Duración: 25 min.
País: Alemania
Año: 2020
Edad: Todos los públicos (TP)

TP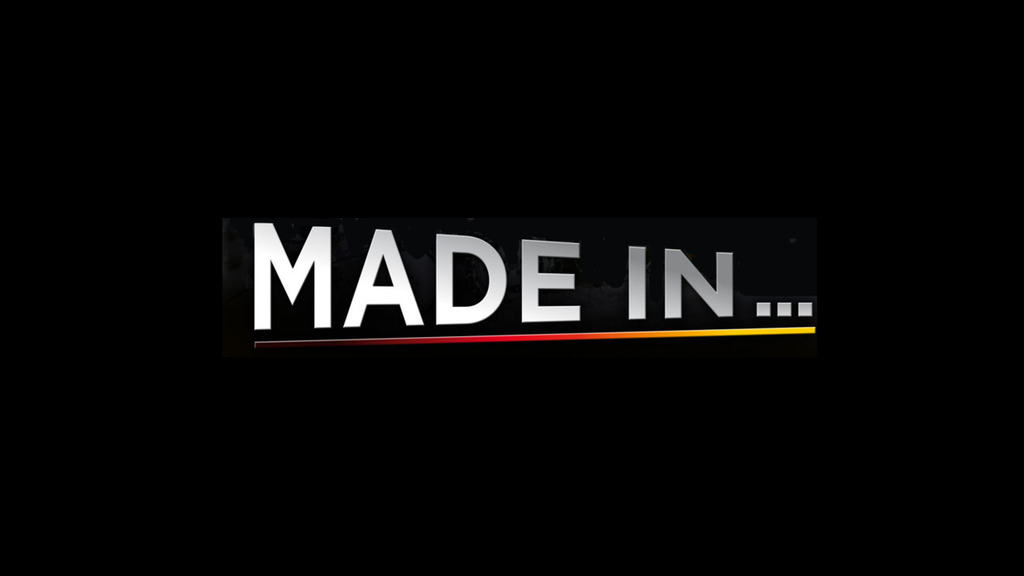 Producción:
Under the new roof of the Indian cooperation Tata Group, English cars of Jaguar and Land Rover go through bigger changes. Jagura gets a face lift as Land Rover creates more models. MOTORVISION TV shows how the distinction between tradition and innovation works and what makes "Made in England" so special.