The Logistic of the Future
Go Green!
Duración: 25 min.
País: Otros
Año: 2019
Edad: Sin clasificar

SC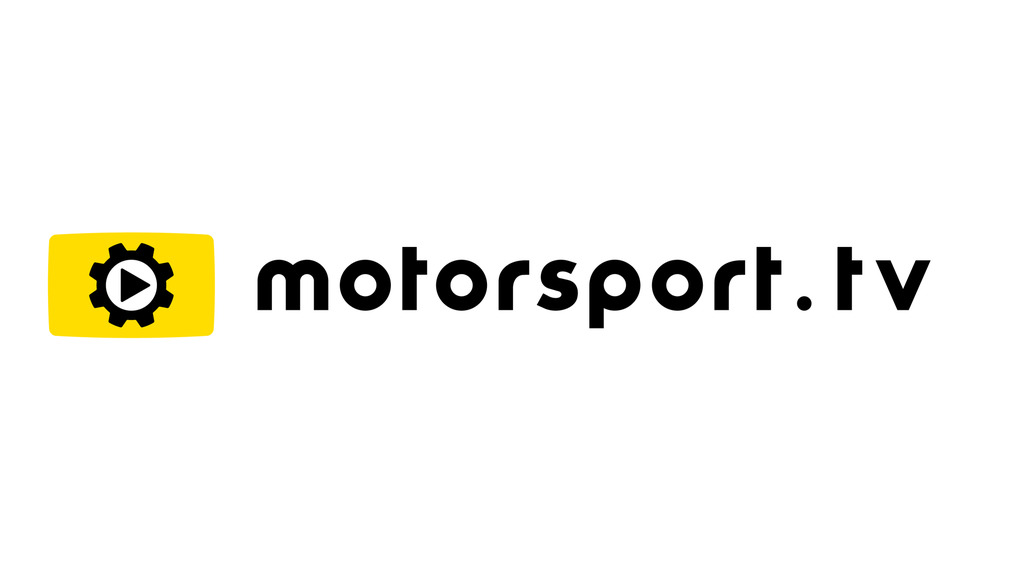 Producción:
Whether clothing, gadgets or a set of screws: Consumers can now shop anything online every day and any hour of the day and expect everything to arrive on time. But how does all this work so smoothly, safely and on time? After all, we live in turbulent times: digitalization, climate crisis, growing world population and political and economic instability. How does the logistics industry rise to such challenges? Go Green dives deep into the world of modern logistics and finds the answers.